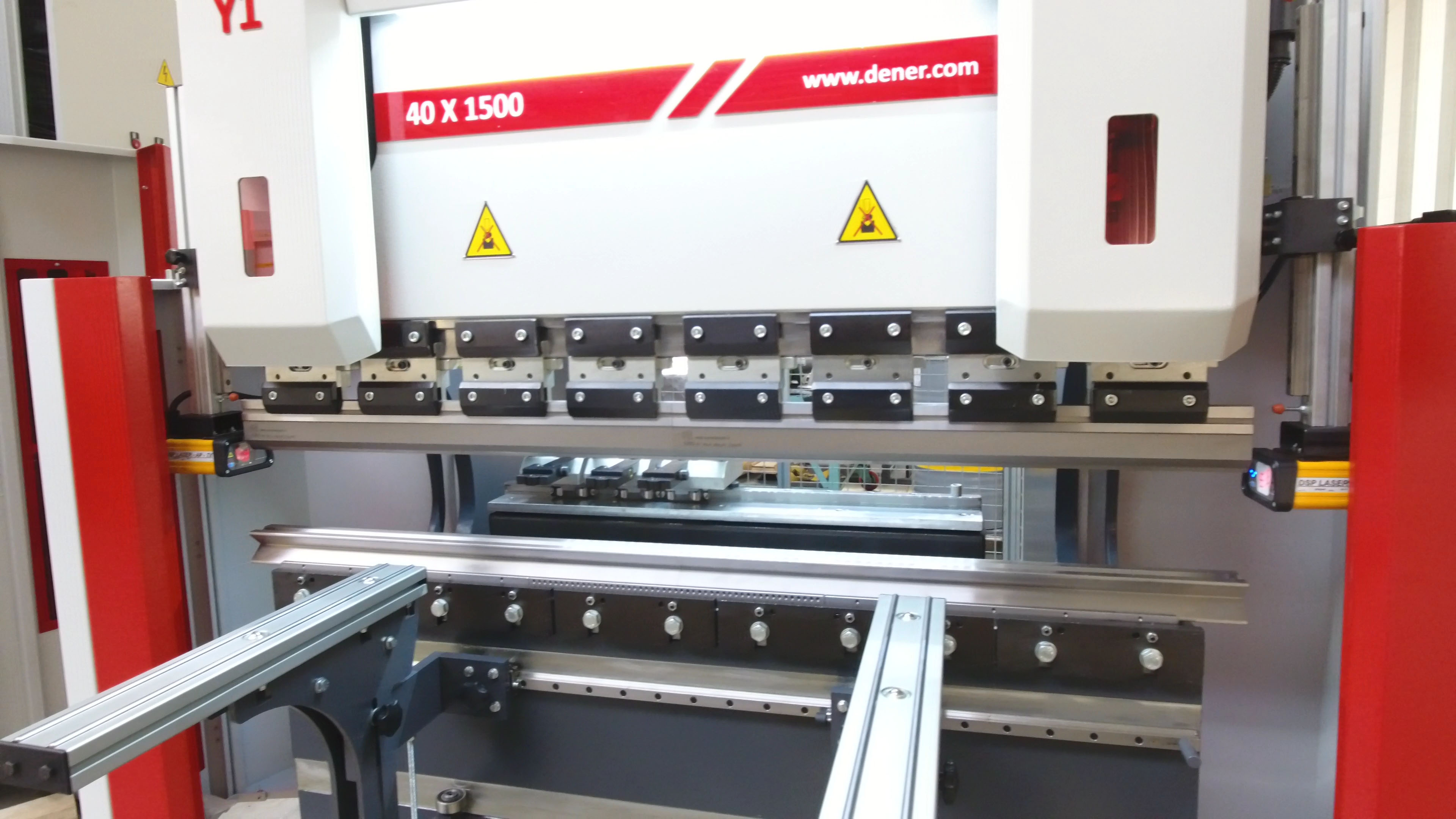 DSP LASER AP is a visible laser emission barrier which, realized and placed as described in Standard EN12622, protects the operator of the press brake against the danger to be squashed
between the upper tool and the lower tool during the closing of the press in high speed.
Safety light curtains are an advanced method of safeguarding personnel around many hazardous machines. Also called light screens, optical guards, and presence sensing devices, safety light curtains offer freedom, flexibility and reduced operator fatigue when compared with traditional guarding methods such as mechanical barriers, sliding gates and pull-back restraints.